Personal
Look after your family by looking after your things
Use the Lockr inventory toolbox to protect you and your family across all stages of your life. From the moment you move into your first home through to downsizing later in life, we've got you covered.
Business
Get more from what you own, one system with many uses
Businesses need to know what they own, where it is, who has it, and how much it is worth. The Lockr inventory toolbox simplifies this and enables you to get more from your assets.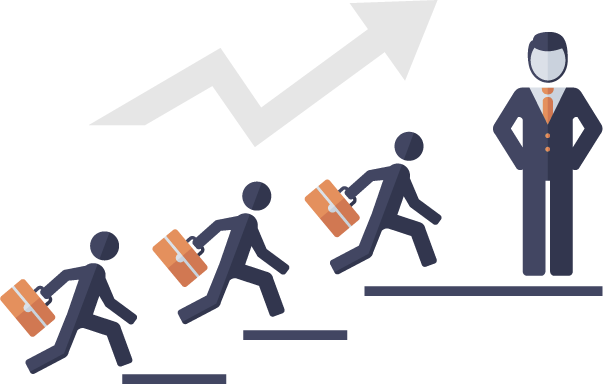 Partners
Offer more for your customers and get more in return
Grow your business by offering a range of tools to your customers. Our range of partner solutions gives you the flexibility to deliver results for yourself and your clients.
"Having a bag stolen while in a foreign country was devastating but having receipts, proof of purchase and copies of other important documents backed up in a secure location online helped to replace them and get us home safely."
"I had a problem with some items I bought and needed receipts for my warranty claim. Having easy access to them online made the process fast and easy and I had my things repaired quickly."
"The tax man audited me and I had my receipts handy to answer his questions. I was pretty nervous at first but with lockr it was easy to get the information he needed."
"When we were robbed we were shattered. The assessor came out and asked for things like receipts and valuation certificates. We just logged in and downloaded them for him. It was one less thing to worry about at the time."
Trusted by people in over 100 countries
Our average customer has more than $150k worth of stuff
Pricing & features
Use lockr as the perfect tool to manage your physical assets.
If you have to make a claim against your insurance then lockr will be there to give you peace of mind that all your personal property details are securely recorded and can be provided to your insurer if needed. There aren't many services that can protect against a loss of thousands of dollars with just a few minutes of effort. Sign up for a free trial and see why we are the the best asset management product on the market.